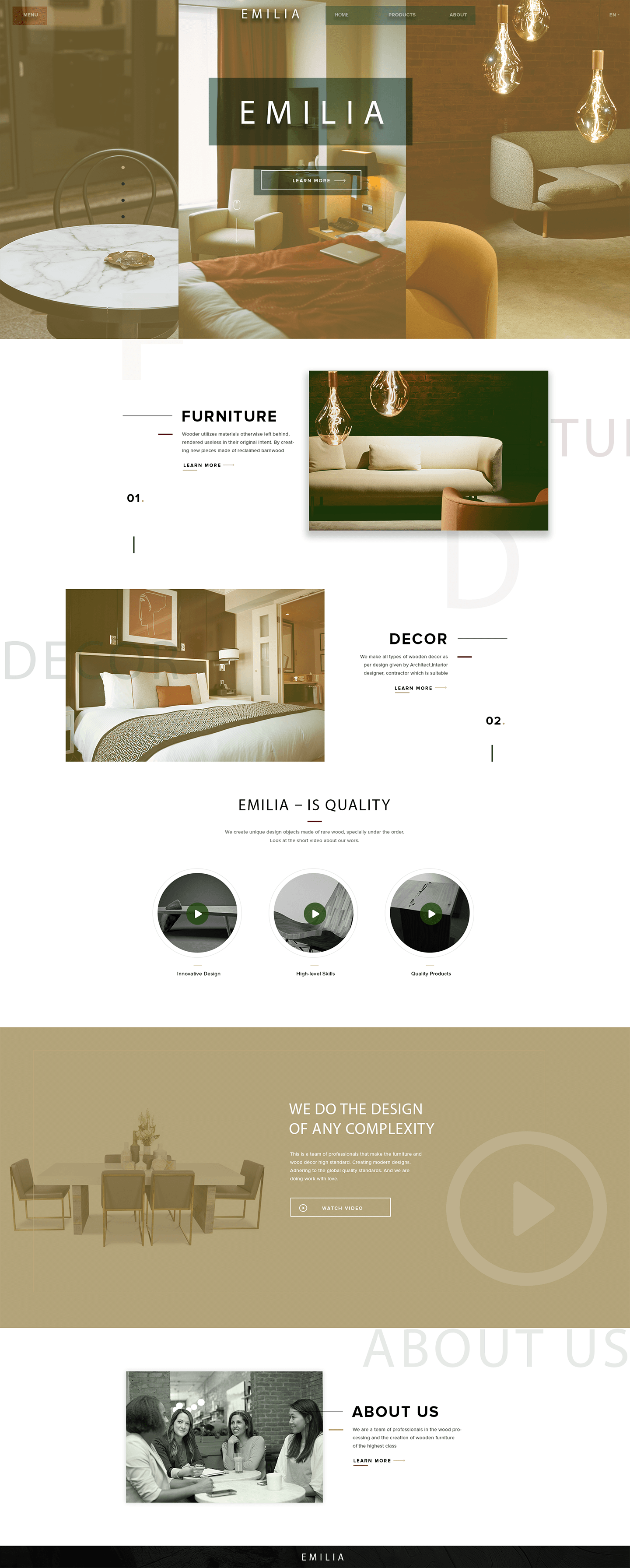 High-end Interior design, inspired web page featuring a traditional navigation menu, six separate parts.
TINYPRINTREADER for HOMES - 

TINYPRINTREADERforHOMES is a speculative desktop and mobile app designed for first-time homebuyers that takes the guesswork out of the home purchasing process. 
It reads the tiny print in your contracts and terms and outputs the terminology in plain, easy-to-read English.